About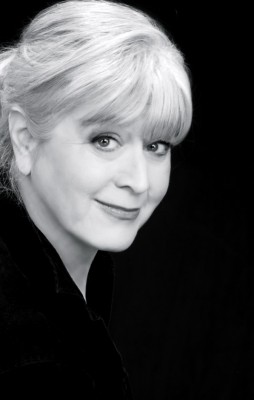 They say you should write what you know. Living abroad for 32 years — in Paris, London and Copenhagen — furnished me with enough experience of international intrigue, shady characters, and knuckle-biting plots to write a shelf full of thrillers.
For years, I wrote on planes. In Paris, where I lived for 12 years, I was Vice-President of Publications, Creative Services and Communications for Disney Consumer Products, Europe-Middle East, where I founded the Disney Creative Center and headed publications in 27 countries. I also lived in London for a year, running EME business development for Ziff-Davis and for eyestorm.com.
Prior to that, I lived in Denmark for 20 years. As Managing Editor at Gutenberghus (now Egmont) in Copenhagen, I oversaw international co-productions of Disney books and magazines in eighteen countries. As a translator, I published books and articles of history, archaeology, architecture, film, poetry and fiction, including The Social Prehistory of Denmark by Joergen Jensen, Five Viking Ships from Roskilde Fjord by Olaf Olsen and Ole Crumlin-Pedersen, Greenland Mummies by Jens Peder Hart Hansen, the novel The Road to Lagoa Santa by Henrik Stangerup, and the official Danish literary journal Denmarkings. Earlier, as a professional textile artist, I exhibited throughout the United States through the Smithsonian Institution Traveling Exhibition Service.
I now live in New York. I've written about Denmark in Parabola and in a work-in-progress, East of the Sun and West of the Moon; and about Paris in the unpublished thriller City of Nights. The Minotaur in Paris is my third novel. And I still love to write on planes.